Orbitz RSPS | OSRS Economy Server w/ Instant PVP

orbitz-rsps-osrs-economy-server-w-instant-pvp RSPS

Welcome to the Official Advertisement thread for Orbitz!
We are a brand new OSRS server that is dedicated to providing it's player-base with consistent content based on direct feedback from it's players! After hours of development we feel our server is ready for the next phase! The next phase involves you! We are finally releasing the server and we are excited to announce it here! So please come JOIN US us!
We hope that you will come and try out our awesome content! We are a 317 Economy server loading the latest OSRS cache! We have awesome server features for both the pvmer and the pvper! Our server has (3) gaming options; (1) Regular game mode, (2) Ironman game mode, (3) Elite Ironman game mode. Although we do not have an instant pvp game mode, we do have an area dedicated to instant pvpers! You can teleport to this area, spawn items, pvp, earn gold and then bring that back into the economy! We are like no other!
We got it all! Anything that you are looking for in a server is at OrbitzPz.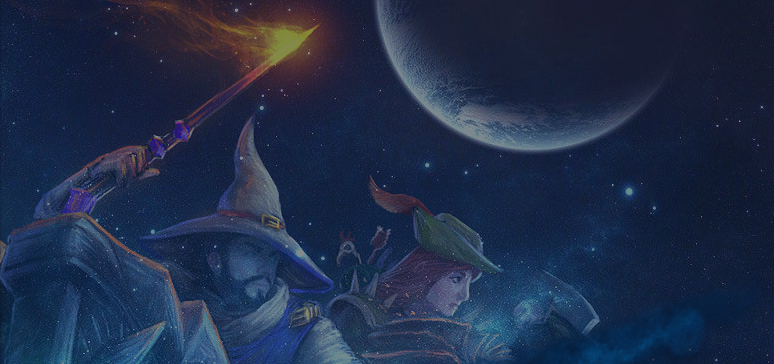 ---